Zipilli

Zipilli is a 3/4 andalusian Grey Stallion. He is an imported registered stallion in the Mexican association for azteca horse breeders (AMCCRA).

Bred by the prestigious Domecq ranch inMexico. He carries Poseido Lines. He is an elegant breathtaking horse with tremendous presence and temper. Well collected with great movement and extension.  Frozen Semen available.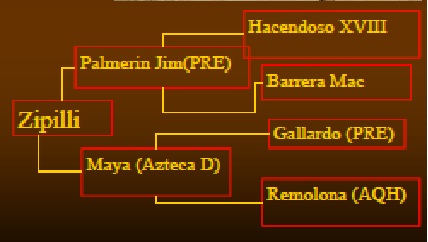 Coat Genetics: Ee Aa GG - All foals will be Grey.

Click in pictures to see bigger